Protect Your Business from the Unexpected.
Cannabis businesses need resources to protect themselves from the unique perils of the cannabis industry – everything from brazen acts of burglary to catastrophic cultivation fires.
QuadScore Risk Services works to provide our clients with the tools necessary to ensure the safety of their personnel and facilities.
Our goal is to make American cannabis a safer industry through risk management. When this happens, the stars start to align.
Our team will work to understand your business's unique operations and mitigate the associated risks accordingly – in conjunction with your team.
We aim to foster a positive relationship with our clients by providing services tailored to their needs throughout the ever-shifting landscape of American cannabis.
Learn how to safeguard your business today.
Appointed Brokers and Insureds can refer to the Risk Services Materials section below to request access to information about our vendor partners.
QuadScore Risk Services is proud to offer exclusive services from leading cannabis security firms to help improve organizational security.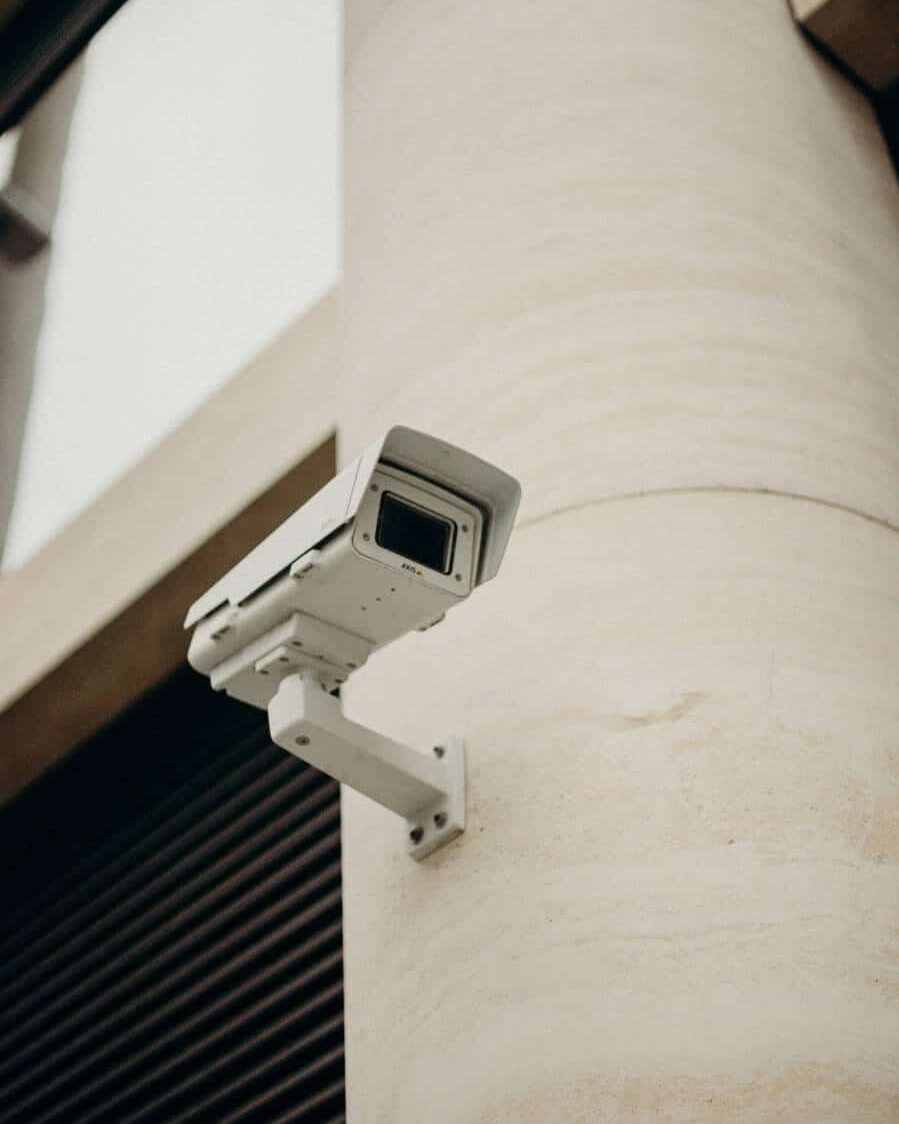 Cultivation lighting is estimated to be responsible for over two-thirds of preventable fire claims in the cannabis industry. Upgrade to LEDs today to save on your insurance premium and energy bills – or consider a risk management plan to keep your old-school HID bulbs safe and functional.
QuadScore can coordinate fire engineering surveys to provide you with with unparalleled insights into your own facilities. With the ever-growing threat of wildfires, QuadScore can also assist with the deployment of private fire defense resources for imperiled facilities.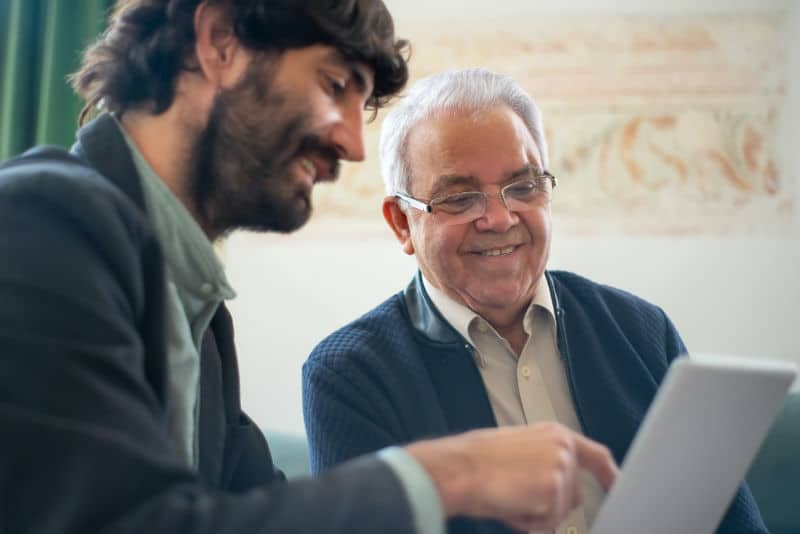 Manufacturing & Extraction Safety
QuadScore Risk Services has seen firsthand the damage caused by dangerous cannabis extraction failures. Protect your business from unwanted explosions, injuries, and shutdowns with a timely extraction engineering consultation.
Automotive Safety Resources
Commercial automotive fleets are notoriously difficult to manage. Drivers can be difficult to train. Vehicles can be misplaced or poorly maintained. Accidents happen all the time… make sure you have resources in place to help!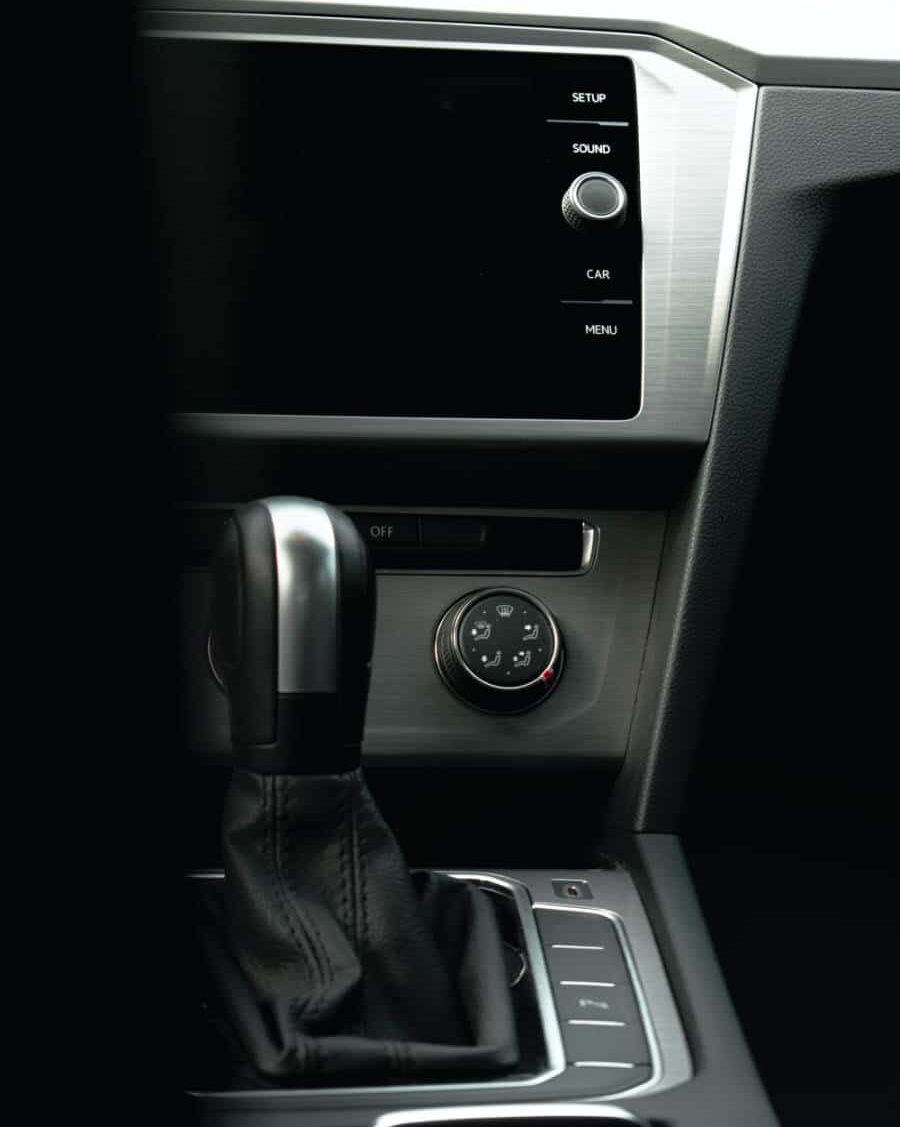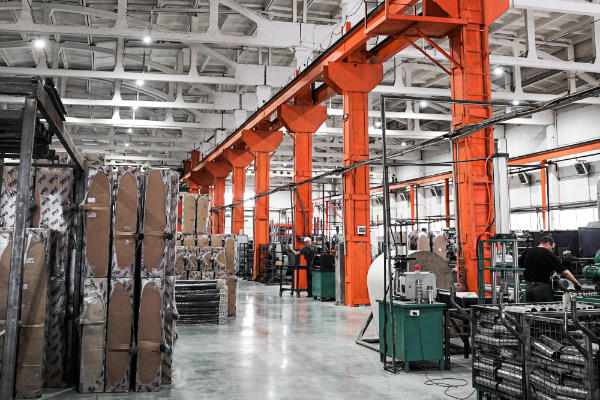 Advanced Loss Control Partnerships
For appointed brokers and insurers, click "Get Access" below to request information regarding suggested loss control partners.
QuadScore Risk Services curates a set of risk management guides describing best practices for managing risk in certain key situations relevant to cannabis businesses, and identifying suggested risk management partners.
Appointed brokers and insureds can click here to request access (please list your name and company affiliation in the access form).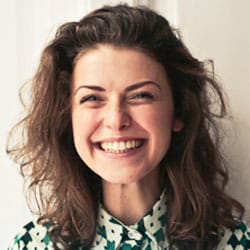 "QuadScore has been a valuable partner for our firm. Considering the ever changing cannabis marketplace, QuadScore has been at the forefront of devising coverage solutions in some of the hardest areas we write in. With creative underwriting and hands on risk management, we have been able to provide first in class protection to our insureds."
- Appointed Cannabis Insurance Broker