Cannabis Insurance Simplified
You're an expert in cannabis. Let us be your insurance experts.
QuadScore Small Business is built for speed and effectiveness, from our abbreviated application and rapid turnaround times to our inclusive package of coverages.
Appointed brokers can contact their marketing representative to request access.
If you are a broker seeking appointment, or an insured without a broker, contact us and we can discuss appointment or connect you with one of our preferred partners.
Endorsement requests for existing Small Business accounts can be sent to [email protected].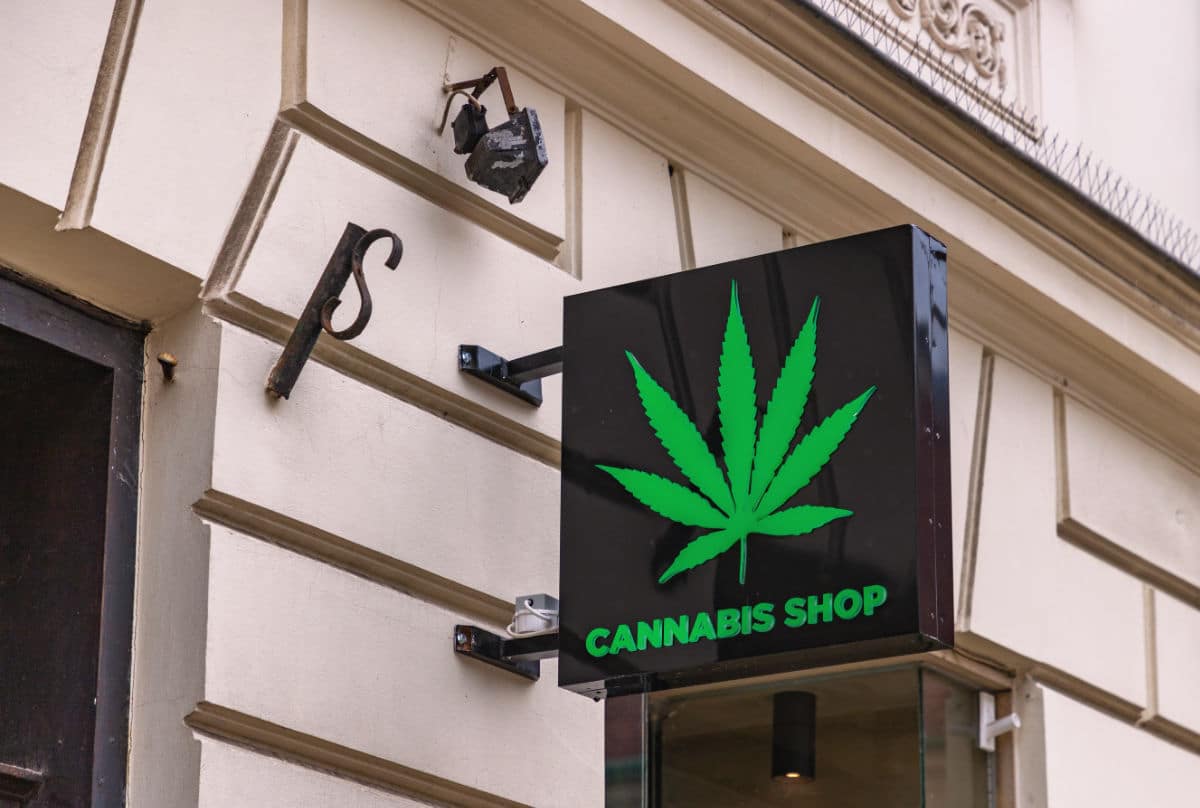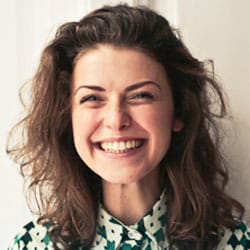 "QuadScore has been a valuable partner for our firm. Considering the ever changing cannabis marketplace, QuadScore has been at the forefront of devising coverage solutions in some of the hardest areas we write in. With creative underwriting and hands on risk management, we have been able to provide first in class protection to our insureds."
- Appointed Cannabis Insurance Broker
"QuadScore is an amazing partner. Many carriers in the cannabis industry rely on the limited competition in the space rather than actively seeking to serve their broker partners. That is not the case with QuadScore – I feel like we are both in it to win it and will do whatever is necessary to help our clients. Service is outstanding, endorsements within a day vs months with other carriers/programs and rush quotes are taken seriously and executed. Not to mention their forms are some of the best in the industry!"
- Appointed Cannabis Insurance Broker