Harden your Business Against Wildfire
In 2020, wildfires scorched a record 10 million acres of American land, including thousands of fires that torched 4.4 million acres in California alone. Wildfires are a constant hazard, particularly along the Western half of the country. With water resources in increasingly scarce supply, strained power grids, and worsening drought conditions…
Now is the time to harden your business against wildfire.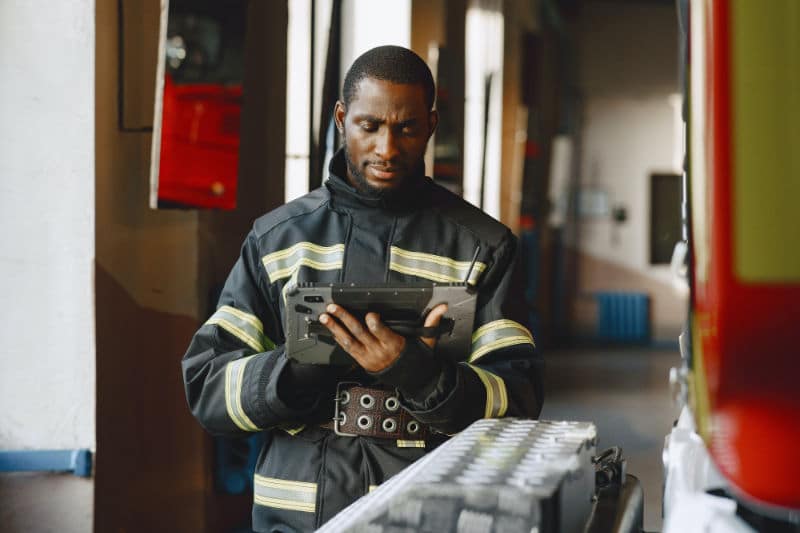 Wildfire Risk Mitigation Measures
Work with your local government and fire department to install a fire hydrant close to your facility – or consider adding water tanks if public water is not an option.
If building new facilities, use non-combustible construction materials whenever possible.
Maintain a perimeter of 200 feet around buildings free of shrubs, trees, and any man-made fuel sources.
Consider constructing fireproof storage rooms onsite to protect high-value goods & finished stock.
Consult with your local fire department to ensure your property complies with modern fire code.
Install ember-resistant vents to help keep superheated particles out of your facility.
Stay in touch with FEMA + NFPA for wildfire news, preparatory checklists, regulatory updates, and other fire protection resources.
Designate a fire team leader to coordinate your organizational response in the event of a wildfire.
Prepare evacuation routes to ensure employee safety.
Environmental monitoring – watch active wildfires closely and respond swiftly to evacuation orders.
Consider a transportation plan to move valuable assets to a secure secondary location if fire is nearby.
Consider retaining a private fire protection firm to ensure that defensive resources (trucks, hand crews, water tanks, even helicopters) are available.
Explore alternative options for lawn care such as livestock grazing to avoid igniting dry grass with a mower.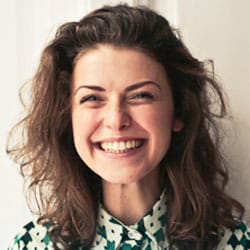 "QuadScore has been a valuable partner for our firm. Considering the ever changing cannabis marketplace, QuadScore has been at the forefront of devising coverage solutions in some of the hardest areas we write in. With creative underwriting and hands on risk management, we have been able to provide first in class protection to our insureds."
- Appointed Cannabis Insurance Broker
"QuadScore is an amazing partner. Many carriers in the cannabis industry rely on the limited competition in the space rather than actively seeking to serve their broker partners. That is not the case with QuadScore – I feel like we are both in it to win it and will do whatever is necessary to help our clients. Service is outstanding, endorsements within a day vs months with other carriers/programs and rush quotes are taken seriously and executed. Not to mention their forms are some of the best in the industry!"
- Appointed Cannabis Insurance Broker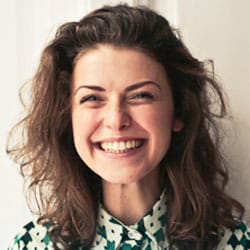 "QuadScore has been a valuable partner for our firm. Considering the ever changing cannabis marketplace, QuadScore has been at the forefront of devising coverage solutions in some of the hardest areas we write in. With creative underwriting and hands on risk management, we have been able to provide first in class protection to our insureds."
- Appointed Cannabis Insurance Broker